PLM
The perfect toolkit for advanced design and engineering, with a powerful CAD integration to help you build better solutions faster, tailored to your needs.
ERP
Resource planning, manufacturing throughput, capacity optimization, modular documents flow to reflect your sales and purchases process.
MES
Complete shop floor control from definition to execution. Swift Manufacturing engine powered by customizable workflows to adapt to any company strcuture and size.
E-COMMERCE
The ideal web app to help you manage relationships with your customers, plan maintenance for their machines and organize orders for spare parts.
About Us
Dynamicity and technology are in our DNA. With over 10 years of experience alongside industry leaders across motorsport and automotive, we have a developed an integrated solution to solve the problems of modern players in a fast-paced environment.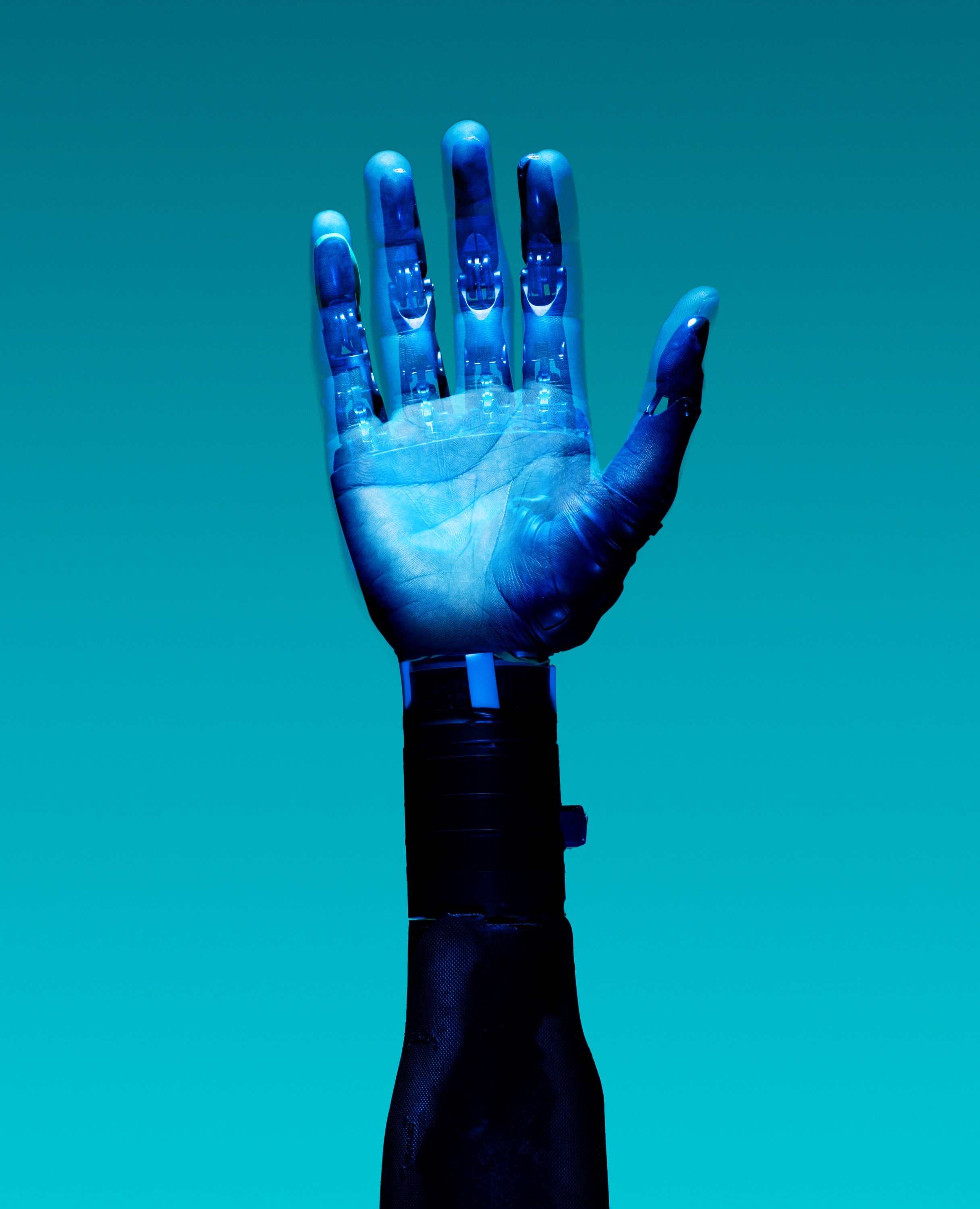 Project Management
Kick-start your projects and manage their progress with gantt diagrams.
Link Digital Mock-Ups with project milestones.
Fast-changing projects
Version management with revision control flow and iterations tracking for model and BoM changes.
Create new revisions from customer updates and sync your active workflows in a few simple clicks.
DMU approval flow
Define an approval flow for revision changes that suits your worklow.
Maintain a history of all frozen DMUs.
Fast-tracked production
Create parts, define workflows and kick-off production in a few minutes.
Link to Customer orders or start production directly, LeanSolution will work with you to deliver the components you need.
Component costing
Define detailed cost breakdowns for all your parts.
LeanSolution will work out the actual manufacturing cost for your components.
Analyze, compare estimated vs actual costs, adjust target costs.
100% traceability
Serial-number tracking for warehouse, manufacturing and quality control operations.
Bind tools and machinery to manufacturing workflows.
Mould tracking.
Get access to the complete history of your components.
Spare Parts
Browse the Bill of Material of your assemblies.
Order spare parts.
Build maintena.
Analyze, compare design and actual costs, adjust target costs.
2D/3D models
Interactively browse drawings and 3D models.
Order spare parts directly from the model.
Highlight parts being ordered in your drawings and models.
Shopping cart
User-friendly shopping carts natively linked to the BoM and maintenance plan.
Print a detailed report with highlighted drawings of parts in your shopping cart.
Maintenance plans
Define maintenance and re-order plans for all your machines.
Add suggested purchases for all parts in your machines.
LeanSolution
Agile software solutions for smart design and manufacturing.
Engineering
Iteractive models repository and BoM editor.
Lean Engineering is the starting point of all your projects, with a powerful part-number generator and user-friendly tools to build Bill of Materials.
CAD models and drawings storage with support for teamwork and revision change.
2D automation with bi-directional properties exchange between CAD and PLM.
LeanSolution was born to support the dynamicity of motorsport. Create and manage multiple versions of items, BoM and their attachments in a flexbile and user-friendly way.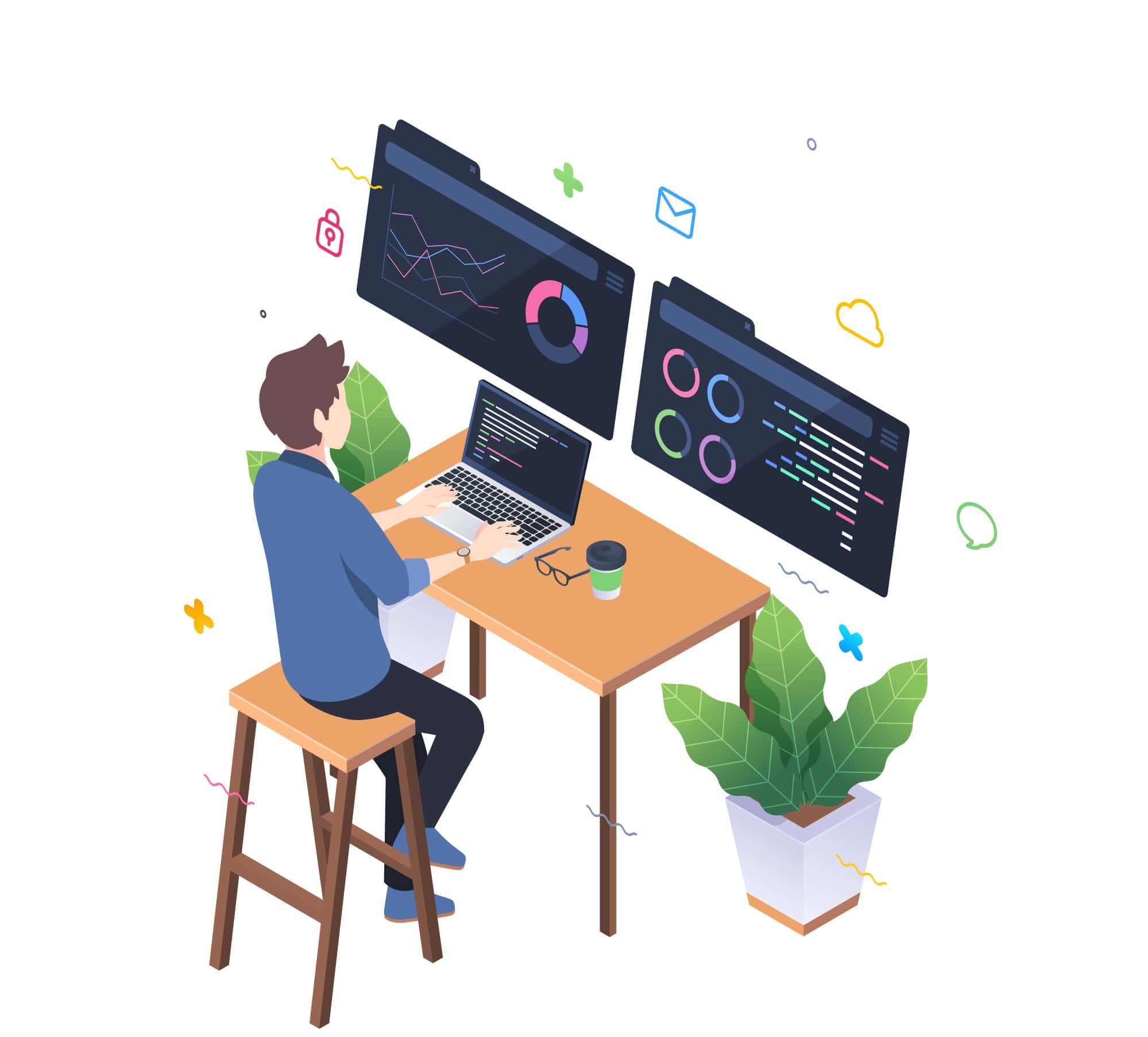 MES
Manage your manufacturing and assumbly workflows.
Complete with a Materials Requirements Planning module, the Lean Manufcaturing view is an advanced Manufacturing Execution System (MES) allowing control over your entire supply chain. Workflows are designed and executed in a kan-ban style environment, where every step is guided and recorded to adhere to the highest quality standards in the sector.
Lean Manufacturing includes native modules to support the complex manufacturing phases of composite materials, with a special focus on the handling of pre-impregrnated fibers: unfreezing, curring, lay-up, curing, finishing.
Powerful tools for requirements analysis, procurement operations, order planning and production scheduling.
Reduce waste and increase throughput with dedicated IoT integrations turning Lean Solution into a smart factory planner.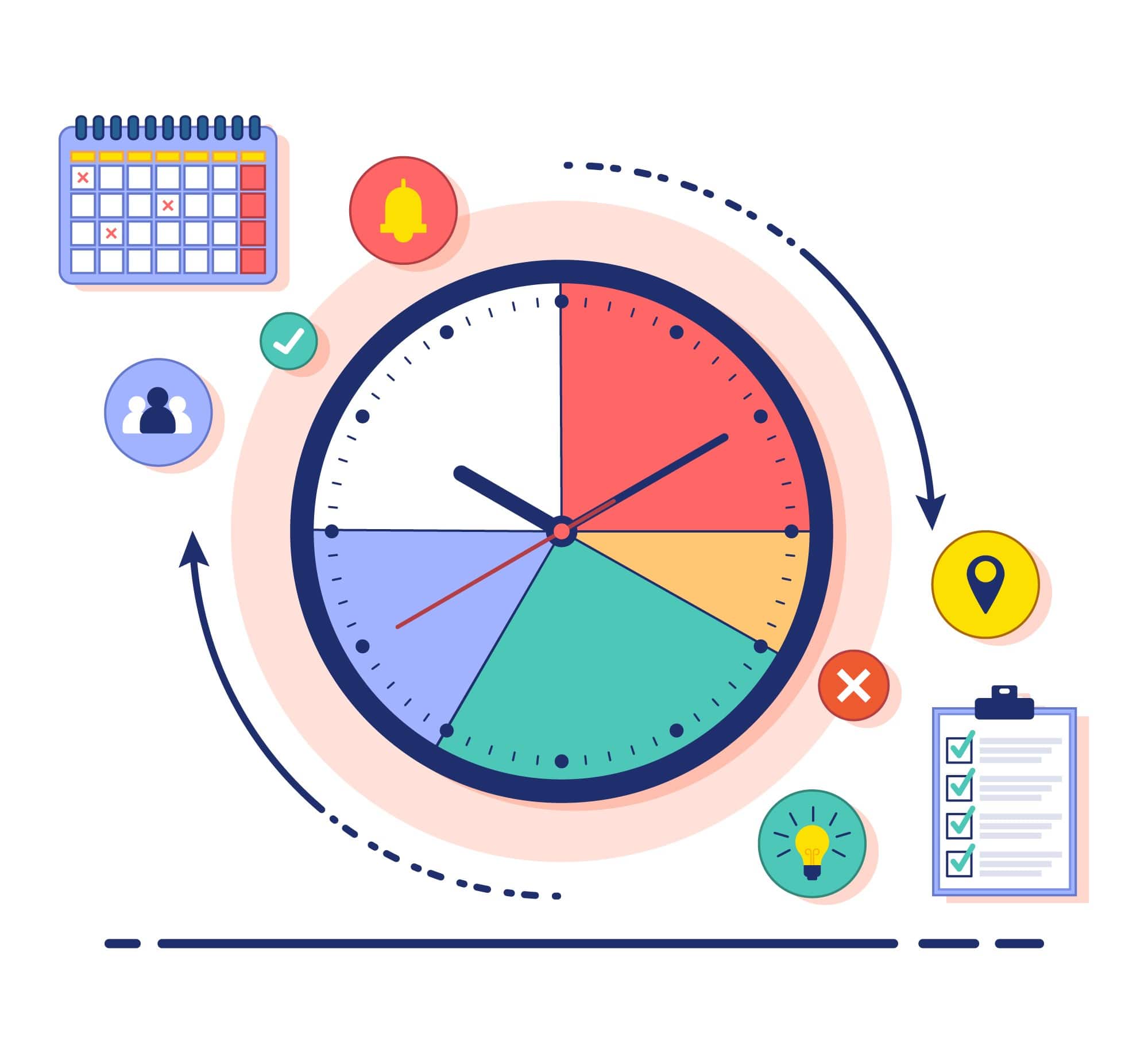 Warehouse
Stock-level management with automatic tracking and alerts.
Lean Warehouse provides instant access to stock-levels and is integrated with the other modules of LeanSolution for automatic stock loading/unloading.
Enhanced stock-level management is available thanks to a dedicated RFID integration, triggering automatic stock transfers as items are moved around the factory.
Dedicated expiring material management (e.g. pre-preg laminates) with alerts for out-of-cell time and quality reports for WIP and finished parts.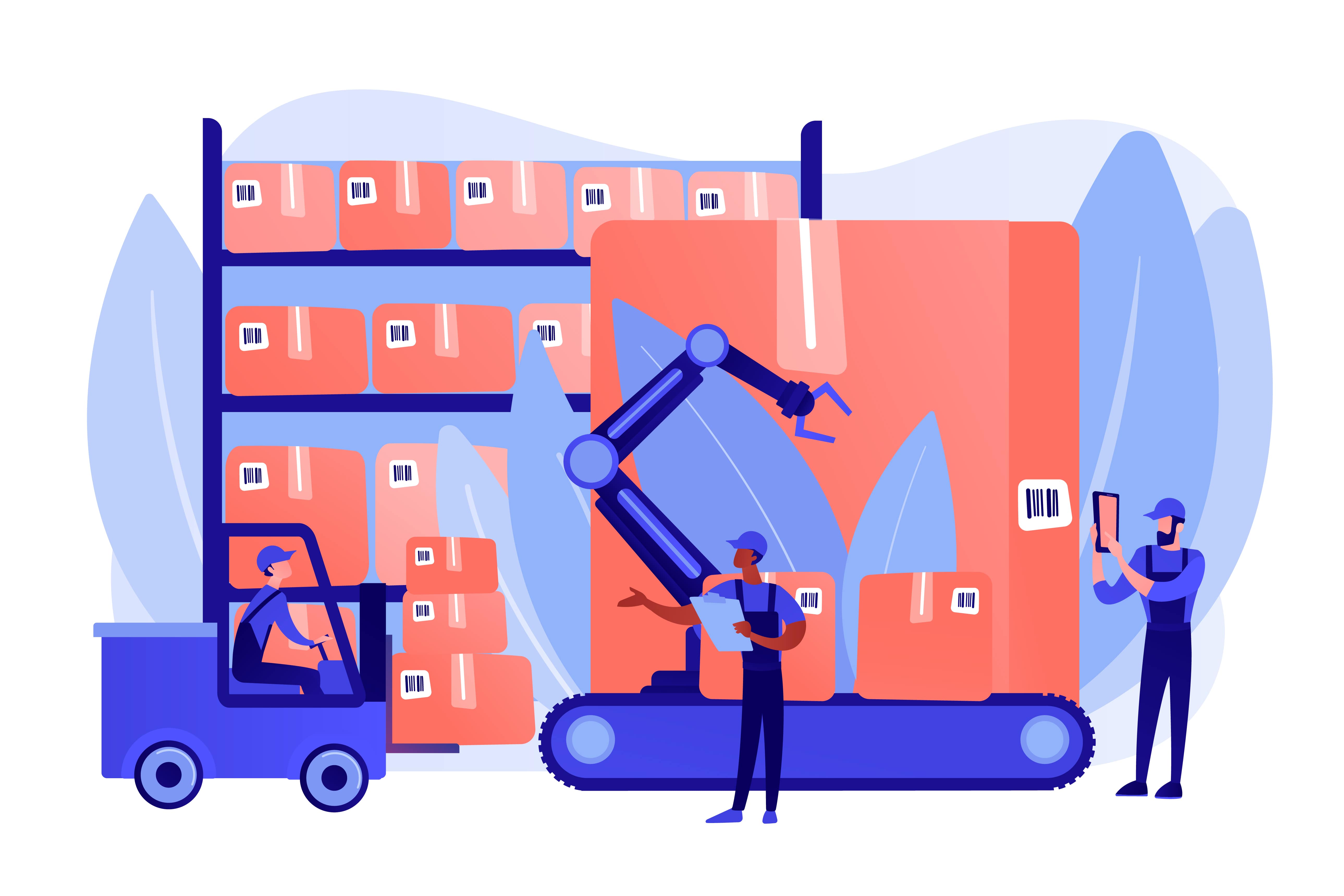 Quality Control
Support for ISO9001, AS9100 and AER-Q.
Completely customizable quality control plans, linkable to manufacturing workflows.
Intuitive checklists for defects, non-conformities, anomalies and maintenance.
Generate reports and quality certificates in line with the ISO9001, AS9100 and AER-Q requirements.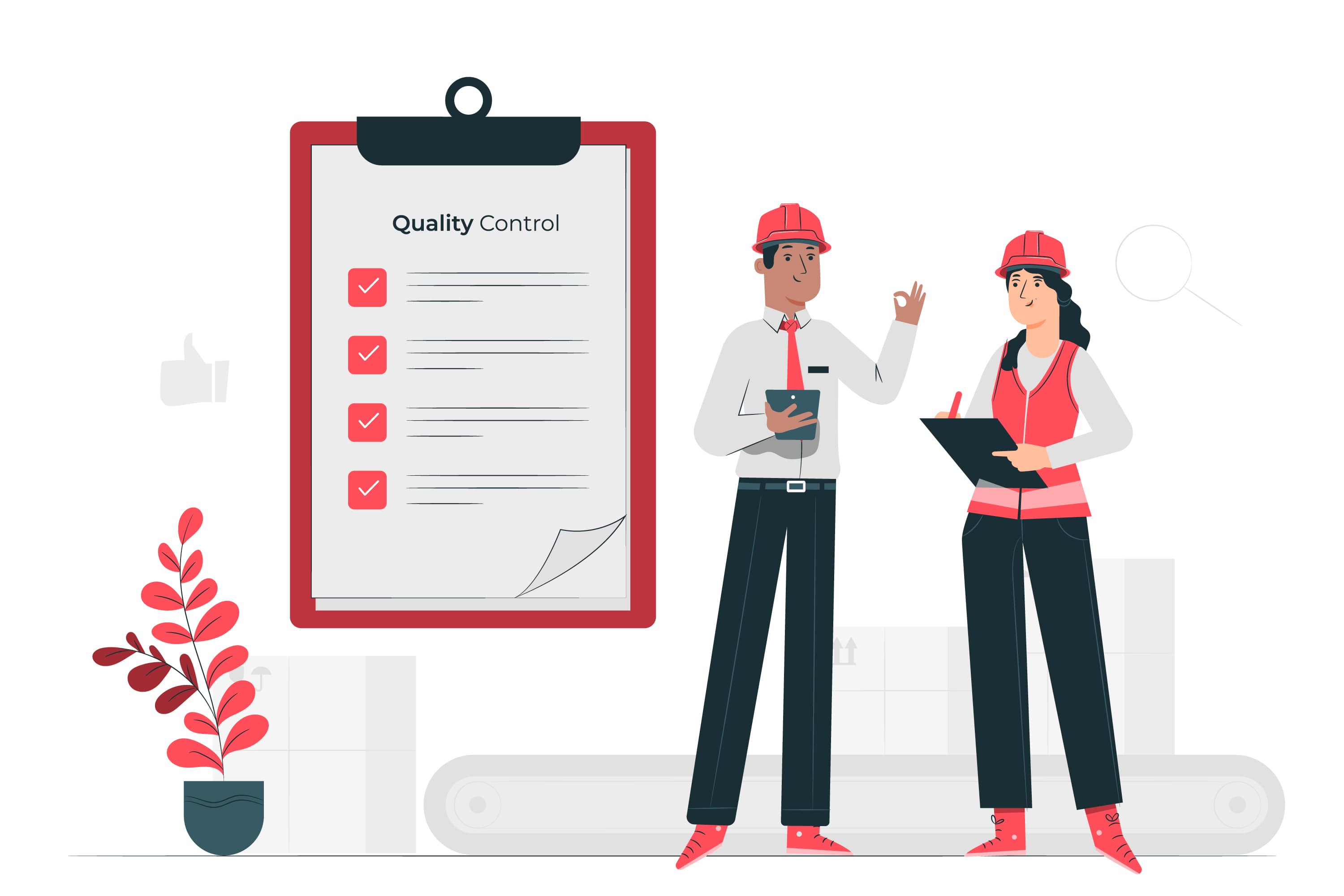 ERP - Documents flow
Model your company workflows in LeanSolution.
One application to overview your company operations.
Project changes and workflow steps are tracked to present a history of manufactured components.
Documents inheritance rules and transformation tools help you link customers' orders and production jobs to your supply chain.
Data reports and BI tools to optimize your operations.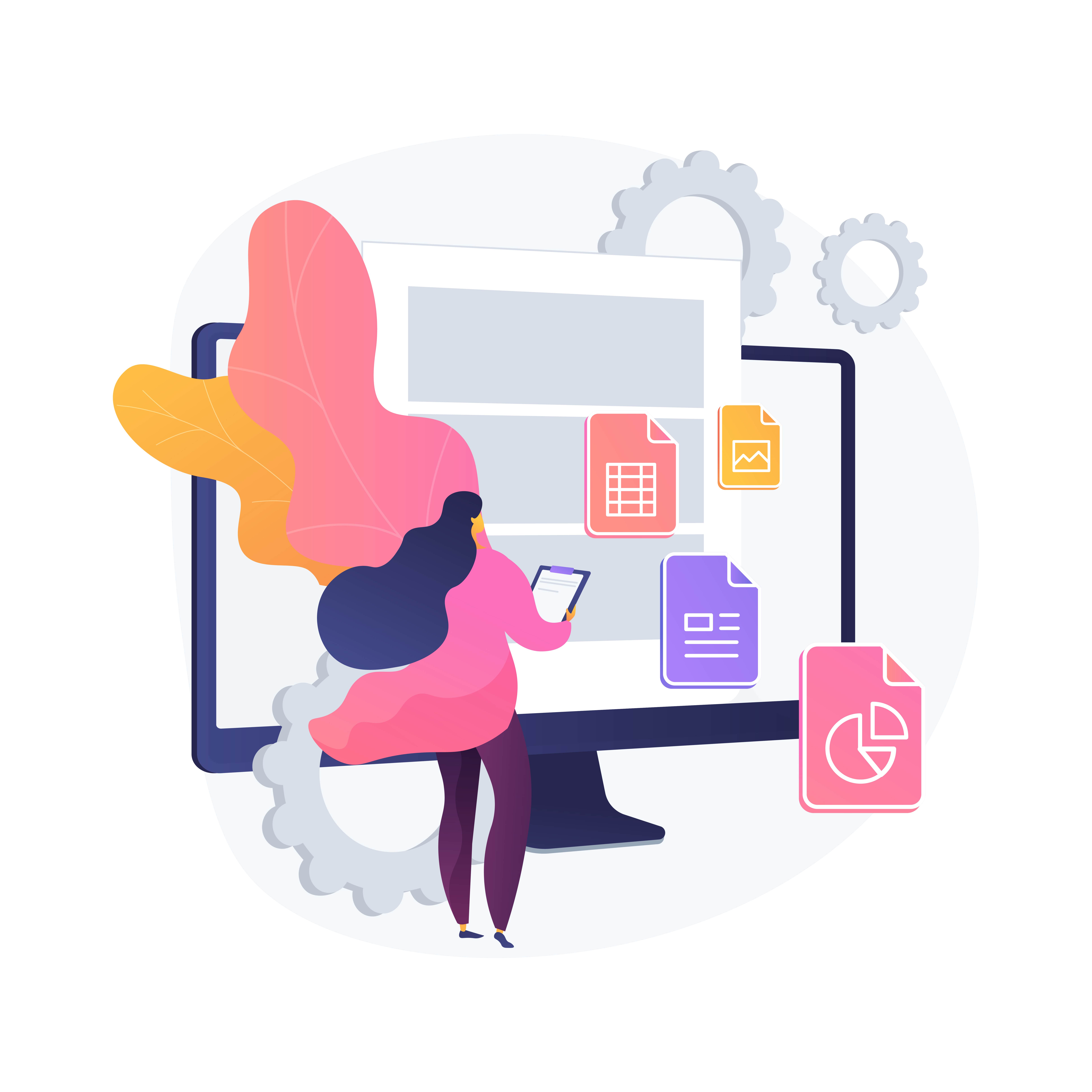 Lifing
Agile parts lifing. For your factory and track-side operations.
Build car configurations, set life values, create racing events. LeanLifing will take care of tracking your parts life and allow you to forecast future usage.
Review the history of components and quality reports, synched with the underlying ERP engine to provide users with a complete view.
The traditional engineering view is enhanced by the new app for iPad and iPhone, to guarantee maximum flexbility for our customers, at the factory and on track.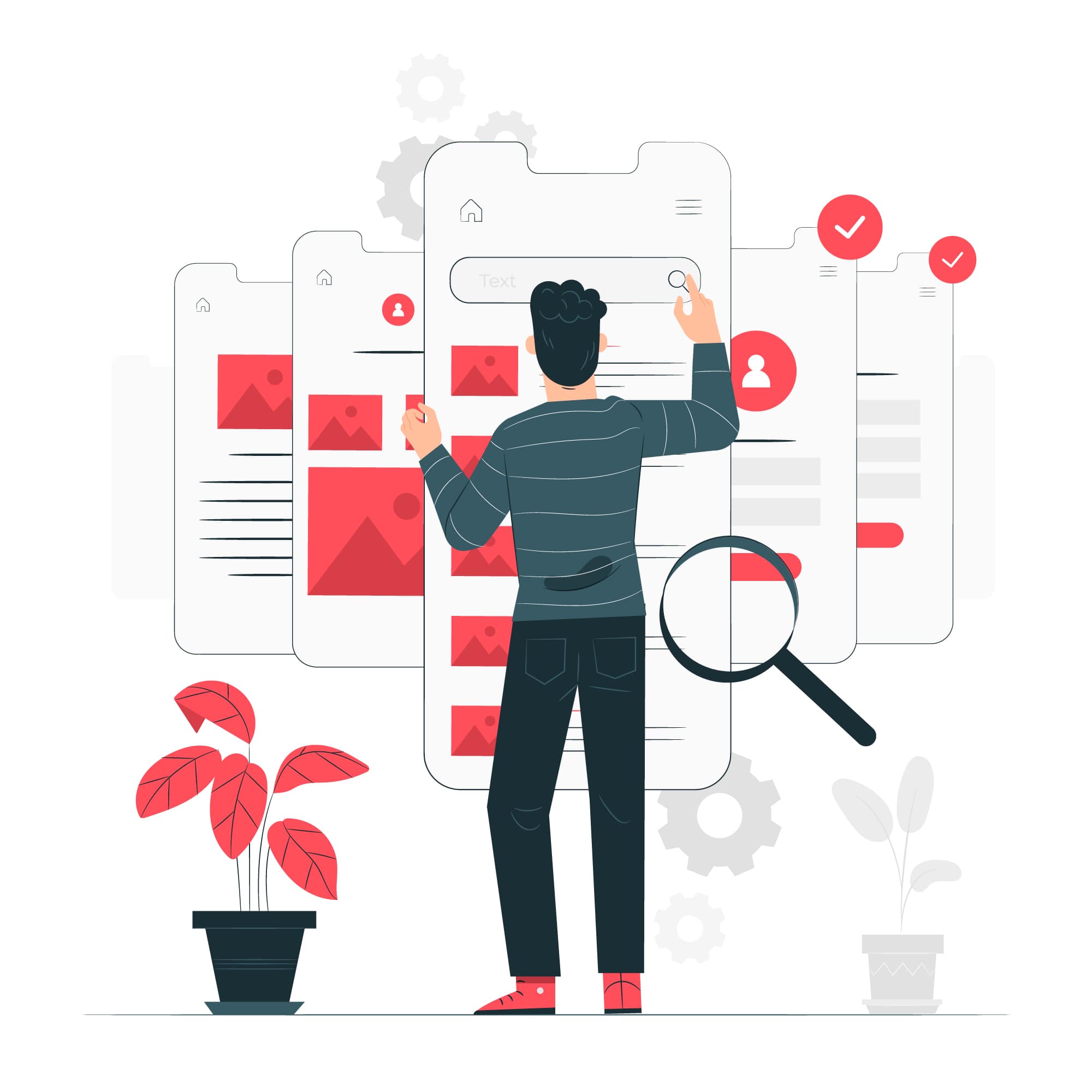 Our Services
One team to support your digital transition.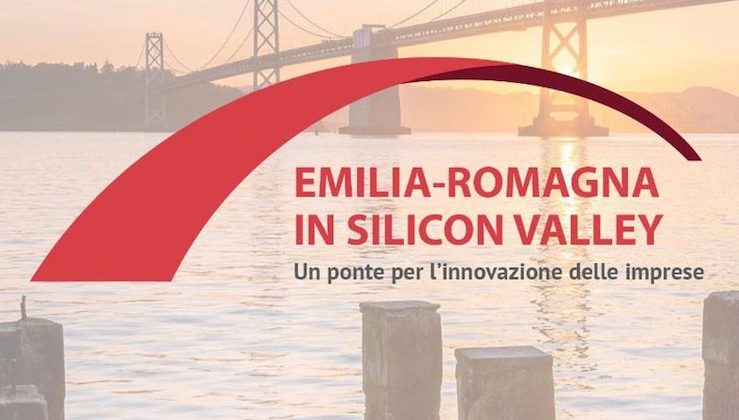 03/2019 - Incoming Program
We are proud to participate in Incoming Program 2019, a project promoted by Emilia Romagna to introduce 30 selected companies to Silicon Valley investors.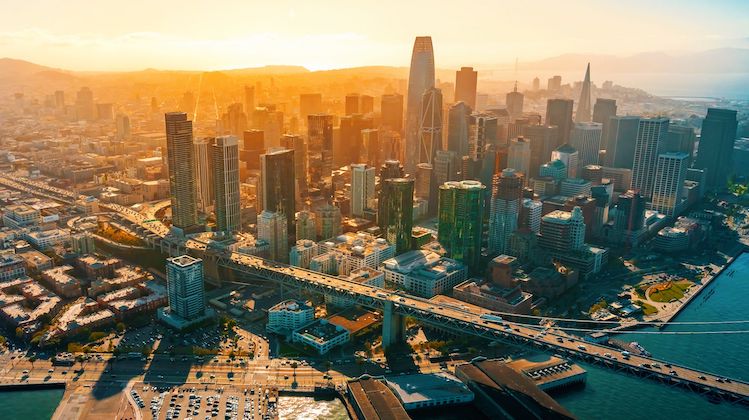 06/2019 - Business Match finalist
ProjectSoft has been selected among the most innovative companies within Emilia Romagna to participate in a mission, direction: Silicon Valley.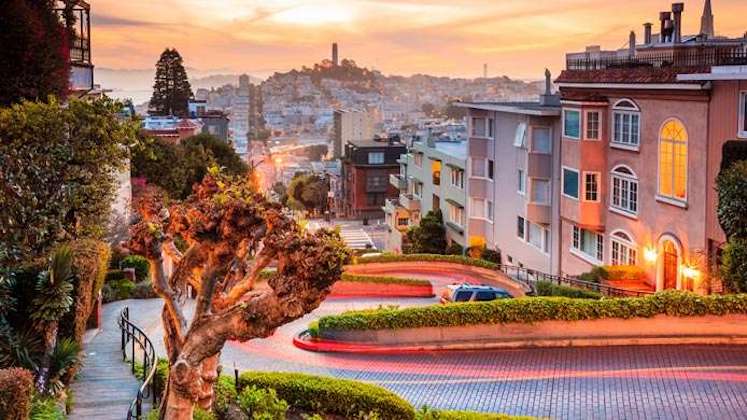 11/2019 - Business Match
ProjectSoft participated in a program of business meetings in the Silicon Valley with the focus on high potential startups and SMEs.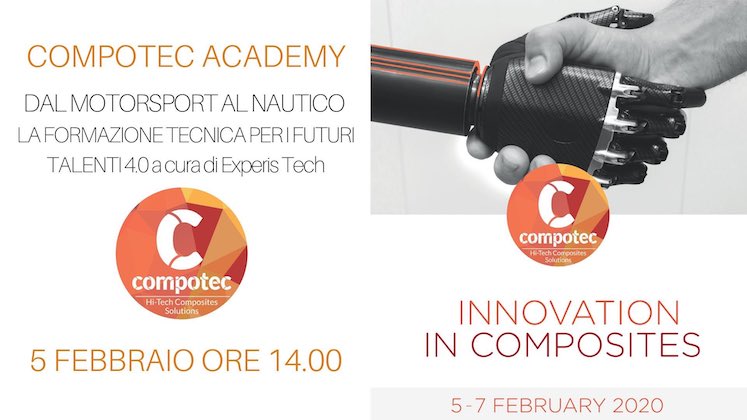 02/2020 - Compotec
ProjectSoft will exhibit at Compotec 2020, the only trade fair in Italy entirely dedicated to composite materials. Find us at Boot E-39-1191.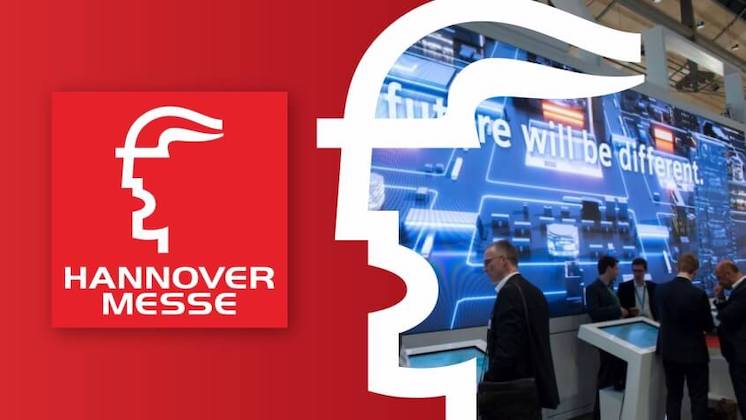 04/2021 - Technology & Business Cooperation Days
ProjectSoft will be at Technology & Business Cooperation Days, the European brokerage event aimed at exploring new cooperation opportunities.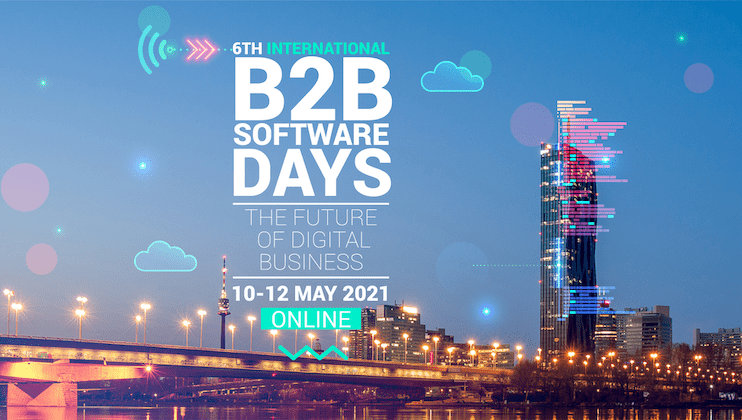 05/2021 - B2B Software Days
ProjectSoft is taking part in B2B Software Days 2021, the international show dedicated to software.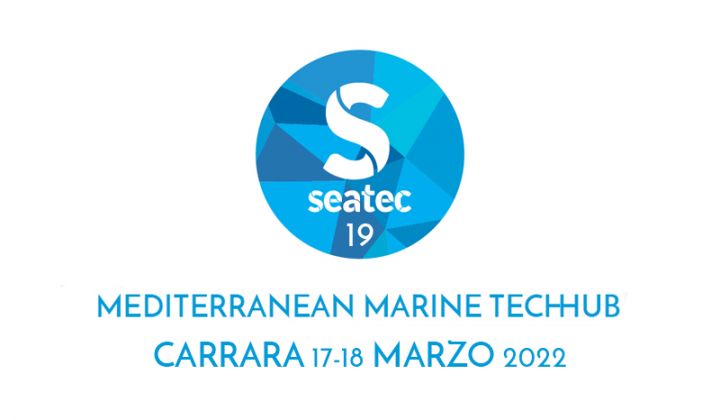 02/2022 - Seatec
ProjectSoft will exhibit at Seatec 2022, the only professional event in the Mediterranean area dedicated to technology, components and design in the nautical sector.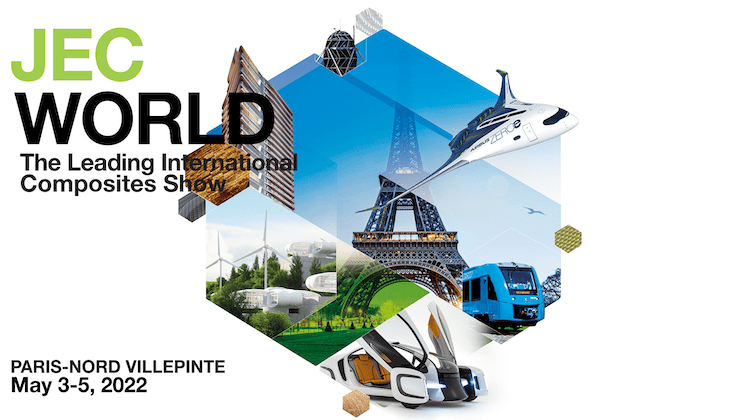 05/2022 - JEC World 2022
ProjectSoft is present at JEC WORLD 2022, the Leading International Composites Show. Find us at Boot E-61.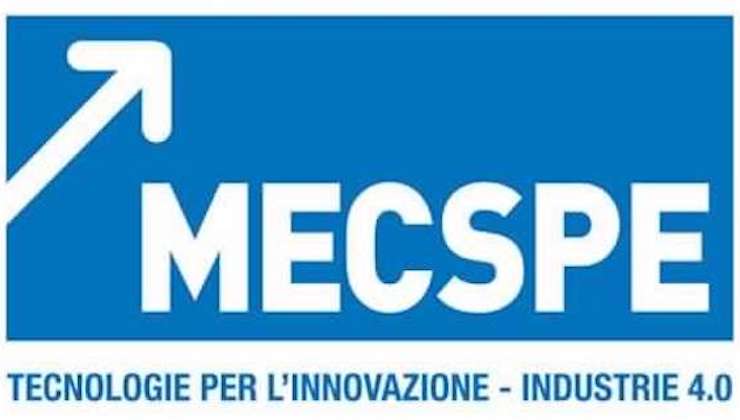 06/2022 - MECSPE 2022
ProjectSoft will exhibit at MECSPE 2022, the international reference fair for the manufacturing industry.
Join ProjectSoft Us
We are a team of developers. Our focus is coding, solving complex problems and fast delivery. Our technology stack includes iOS/Android and web frameworks as well as core C++ applications and Java servers. Technology is in constant evolution and we need to be at the forefront to provide our customers with the latest solutions to succeed. That's why we don't look for a specific background in our candidates, but we value their passion for techonology and determination to learn. At ProjectSoft developers are responsible for the entire software delivery pipeline, from requirements gathering and design, to implementation and deployment. We work side-by-side with our customers to learn about their business requirements and tailor our solutions. Are you a bright developer looking for a new challenge? Or a promising new grad looking to start off your career in a young and talented team? Use the form below to send us your contact details and we'll be in touch!
Get in touch
Location:
Via Giulio e Giacinto Sicuri, 34/A
43124 Parma (PR) - Italy